Health Blog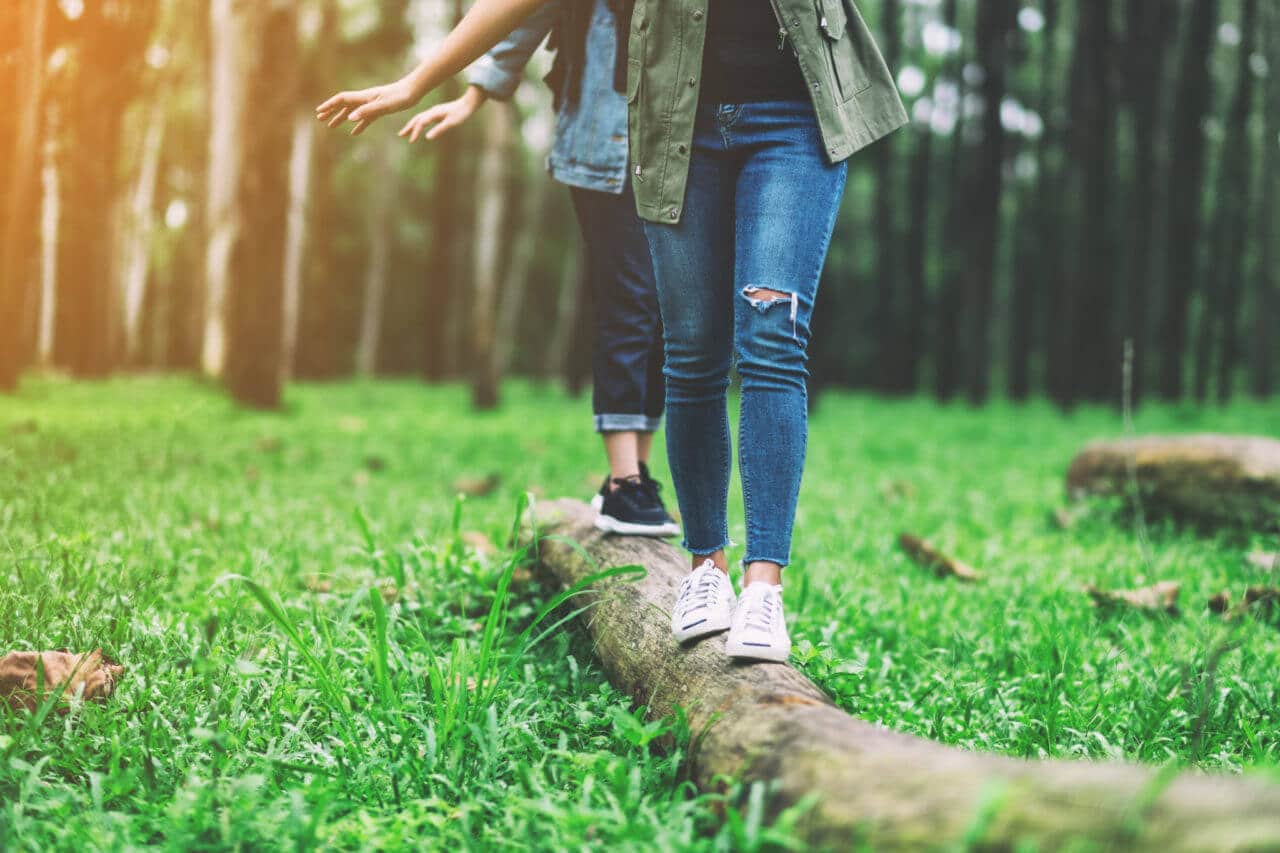 September 20th, 2020
Core strength training is an important part of physical therapy. The muscles in your core help in anchoring your center of gravity, which gives you the ability to balance yourself. Whether you're sitting, standing, or running, your core muscles play an integral role in keeping you balanced.  A weak core can cause you to feel

September 10th, 2020
Many people suffer from lower back pain and have no idea how to find lasting relief. Dealing with this kind of pain can take time away from relaxing, working, spending time with family, and enjoying life overall. Not to mention it can keep a person feeling extremely irritable, stressed out, and can lead to a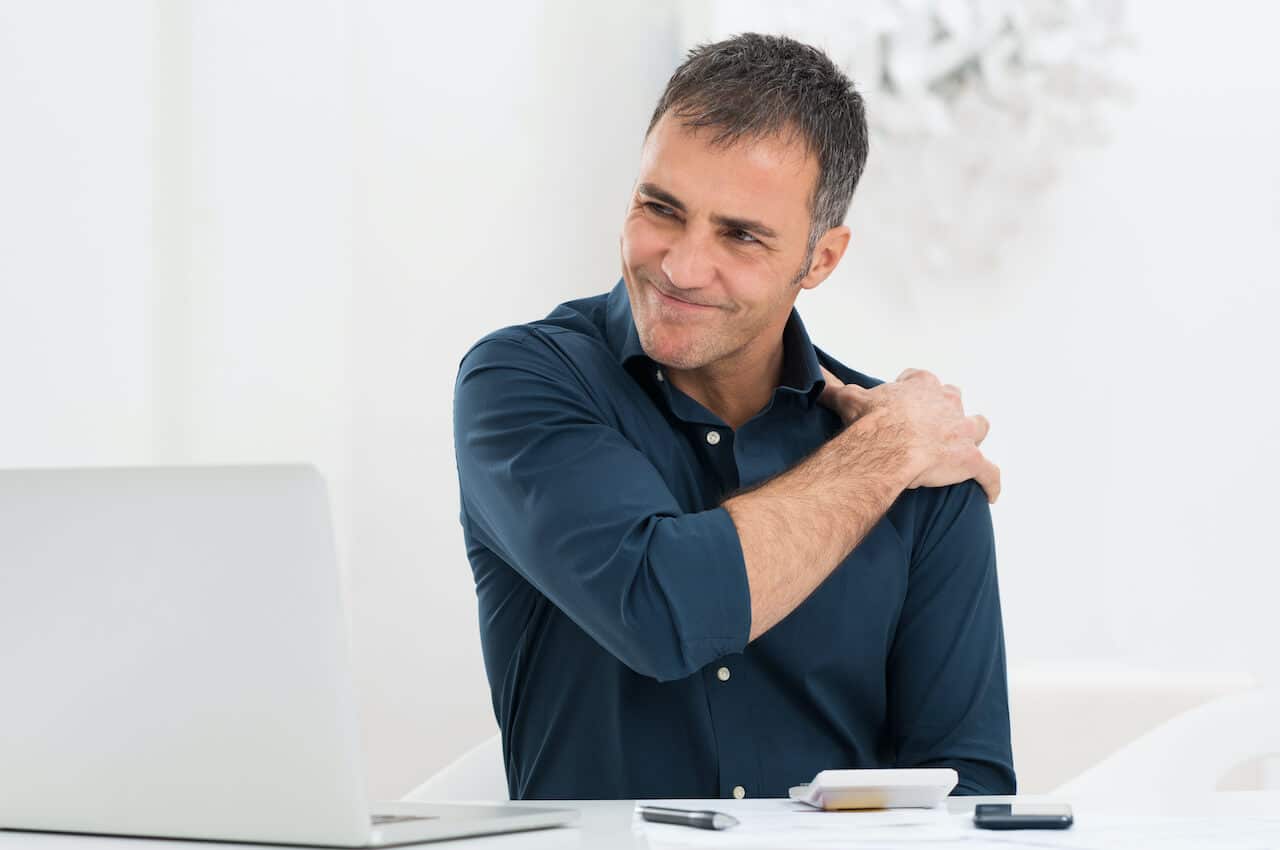 August 20th, 2020
Physical therapy is a safe, effective and non-invasive treatment option that is designed to relieve pain resulting from a wide range of musculoskeletal conditions, sports injuries, workplace injuries and more. Regular appointments with a physical therapist are ideal for people of all ages. Patients typically see a physical therapist to help manage chronic pain symptoms
August 10th, 2020
The older you get, the more aches and pains are bound to become an issue in your life. A rough day at work, a long day outside with the family, an unexpected injury—anyone of these factors could contribute to aches and pains throughout the body that may seem to never really give you a break.

July 20th, 2020
If you've been experiencing back pain, it just may be a herniated disc. A herniated disc can put extra pressure on the muscles and nerves around the spinal column. Symptoms may include, pain on one side of the body, pain that radiates to the arms or legs, aching, burning sensations in the affected area and

July 10th, 2020
Do your weight-bearing joints feel more like pain-bearing joints these days? If you have a hip or knee that just can't support your body weight without causing annoying aches or agonizing pains, you may be unable to perform your job, play sports, handle household tasks, or even find a comfortable sitting or sleeping position. These

June 20th, 2020
Most Americans will suffer temporary back pain at some point in their lives. When back pain is not temporary, however, it becomes a major quality of life issue. The good news is that you don't have to live with back pain permanently. Taking a proactive approach like working with a physical therapist can help you
June 10th, 2020
Whether you have recently started waking up with generalized aches and pains, or suffering from chronic pain for a long time, physical therapy has been proven to be the best possible treatment method for you. A sedentary lifestyle, lack of exercise, poor nutrition or an injury can all contribute to aches and pains. The bad

May 20th, 2020
Some people think that stretching is an unnecessary part of exercising. The truth is that stretching is a necessary component of exercise. According to physical therapists, stretching is an important part of one's daily routine, whether you're exercising or not. The 5 Benefits of Stretching Stretching specific exercises prior to exercising helps the muscles to

May 10th, 2020
Who says that getting healthy has to be a chore? You'll be delighted to learn that simply by modifying your diet, you can get chronic pain and inflammation under better control (or possibly even avoid those symptoms entirely). Better yet, the diet you choose doesn't have to taste like a punishment for previous bad behavior.